DeepRock Hydra-Drill for Heavy Duty Applications

The industry standard for portable drill rigs
The HD77 is our largest portable drill rig. Every feature that experienced drillers look for in a compact, portable rig has been incorporated into the HD77. The power source is a world-standard Honda 5.5 HP OHV engine with plenty of low-end torque coupled to a heavy-duty General 330 gearbox.

Designed for finished wells up to 4" in diameter and able to reach to depths of 300', the HD77 represents an extraordinary value in a very rugged, portable drill rig.


Recommended Drilling Packages for Model HD77

Depth
Casing Size

Price

100'
4" Casing
Call for Quote
150'
4" Casing
Call for Quote
200'
4" Casing
Call for Quote
250'
4" Casing
Call for Quote
250'
No Casing
Call for Quote
300'
No Casing
Call for Quote
DeepRock manufactures additional trailer-mounted mechanical rigs, as well as state-of-the-art hydraulic tophead trailer and truck mounted commercial drills for the professional well driller or soils engineer. We have manufactured drilling equipment since 1962 and have rigs throughout the US and all around the world.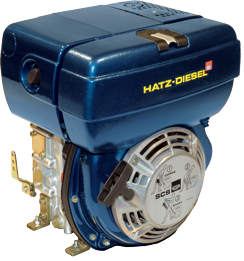 The Hatz Diesel Motor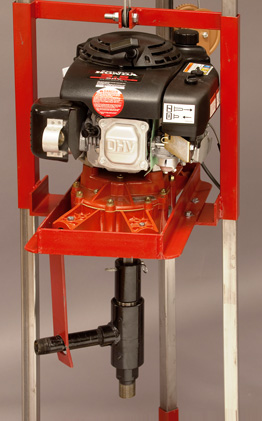 The HD77 5.5 HP OHV Honda Engine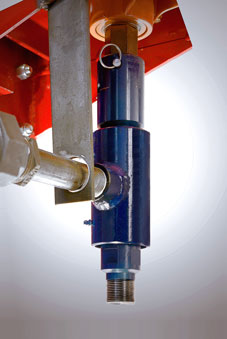 Close-up view of Steel Hex-Head Swivel