DeepRock Hydra-Drill for Heavy Duty Applications

The industry standard for portable drill rigs
The HD55 is designed for those applications where additional well depth or well casing size is needed.

Although similar in power range to the HD2001, the HD55 uses a heavy duty frame and swivel necessary when working at additional depth. The HD55 uses the same frame as its heavier-duty stable mate, the HD77, and provides the ideal balance of power, features and portability for lighter commercial applications where maximum portability and a greater depth range are needed at an affordable price.

.
Recommended Drilling Packages for Model HD55
Depth
Casing Size

Price

100'
4" Casing
Call for Quote
150'
4" Casing
Call for Quote
200'
4" Casing
Call for Quote
250'
4" Casing
Call for Quote
250'
No Casing
Call for Quote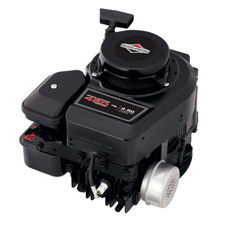 HD55 features a Briggs & Stratton 6.0 HP motor.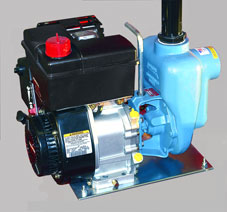 Mud Pump